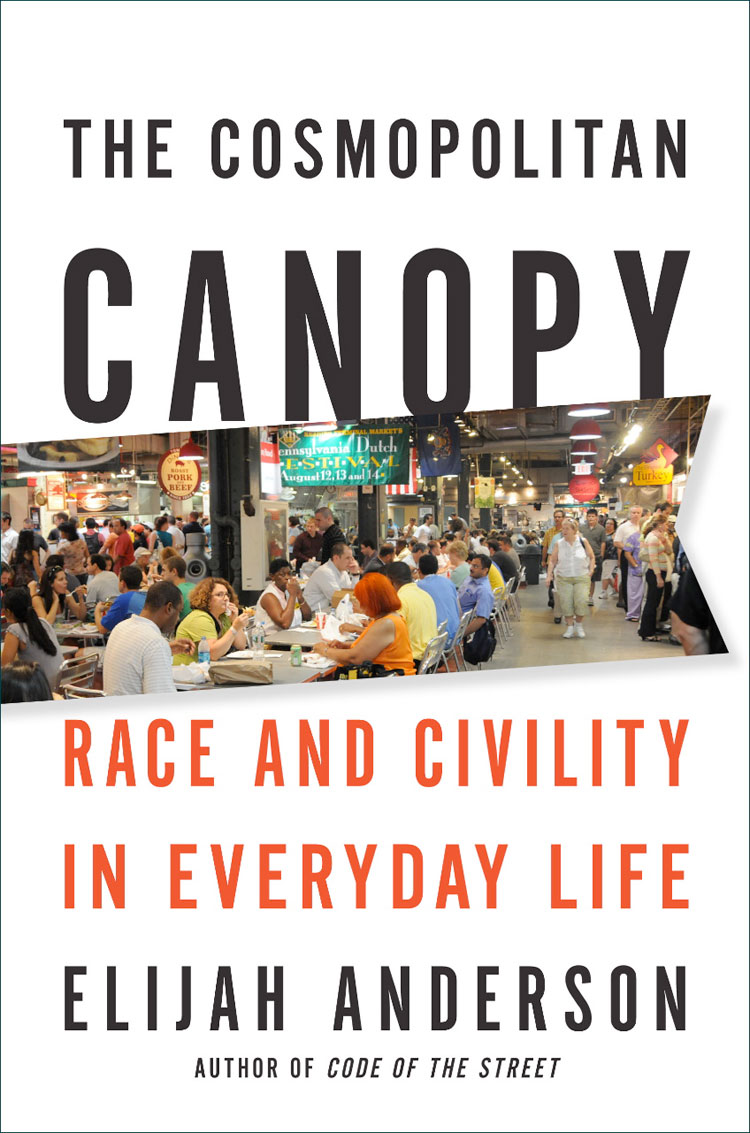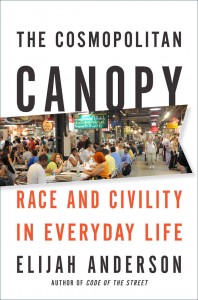 Hopeful Sociology
How to Become Cosmopolitan in Urban Public Space
by Stéphane Tonnelat
From Books&Ideas.net
An ethnography of Philadelphia takes up a problem rarely addressed by the social sciences: how to account for events that do not take place? In his latest opus, sociologist Elijah Anderson examines the absence of discrimination in a city market and looks at the conditions of possibility of cosmopolitanism.
Download: Hopeful Sociology (PDF – 182.4 kb)
The social sciences have a difficult time identifying and studying positive trends affecting our urban society. And a city like Philadelphia, the setting for the book under review, seems particularly ill-suited to the task. The white middle class and businesses have long fled the inner city, encouraged by a federal policy which favored suburban development. Since the 1950s, the poor, mostly African Americans, have been left stranded in a city plagued by shrunken fiscal revenues. Today, Philadelphia is still suffering from deindustrialization and the current economic crisis is taking its toll. The social upward mobility of lower class people, again mostly African Americans, is severely impaired by poor public services (education, public transportation…) and a lack of blue-collar employment opportunities (see the Pew Report (2009) cited by Anderson).
Elijah Anderson, an African American sociologist formerly at the University of Pennsylvania and now at Yale University, has built his sociological career in the steps of W. E. B. Du Bois (1899), documenting, in excruciating detail, in several landmark books (Anderson 1976, 1990; 1999; 2008), the struggles of everyday life in poor black inner city neighborhoods. In these areas, plagued by intractable economic conditions and institutionalized racism, violent behavior comes to dominate the streets and social relations. This not only reinforces the stigmatization of African Americans in the larger society, but also participates in establishing a self-reproducing "code of the street" within the community.Anderson has been one of the leaders of the renaissance of urban ethnography in the last twenty years, reviving and improving, with many others, the fieldwork tradition of the Chicago School of Sociology (Anderson 2009). Having refined both inductive and deductive scientific analysis, thanks to debates within the discipline (see for example the discussion in the American Journal of Sociology launched by Wacquant about the work of Anderson and two other ethnographers (Wacquant 2002; Duneier 2002; Newman 2002; Anderson 2002), ethnographers have gained a new respectability in sociology, which allows them to reach an audience beyond their academic turf and to explore new concepts. (more…)